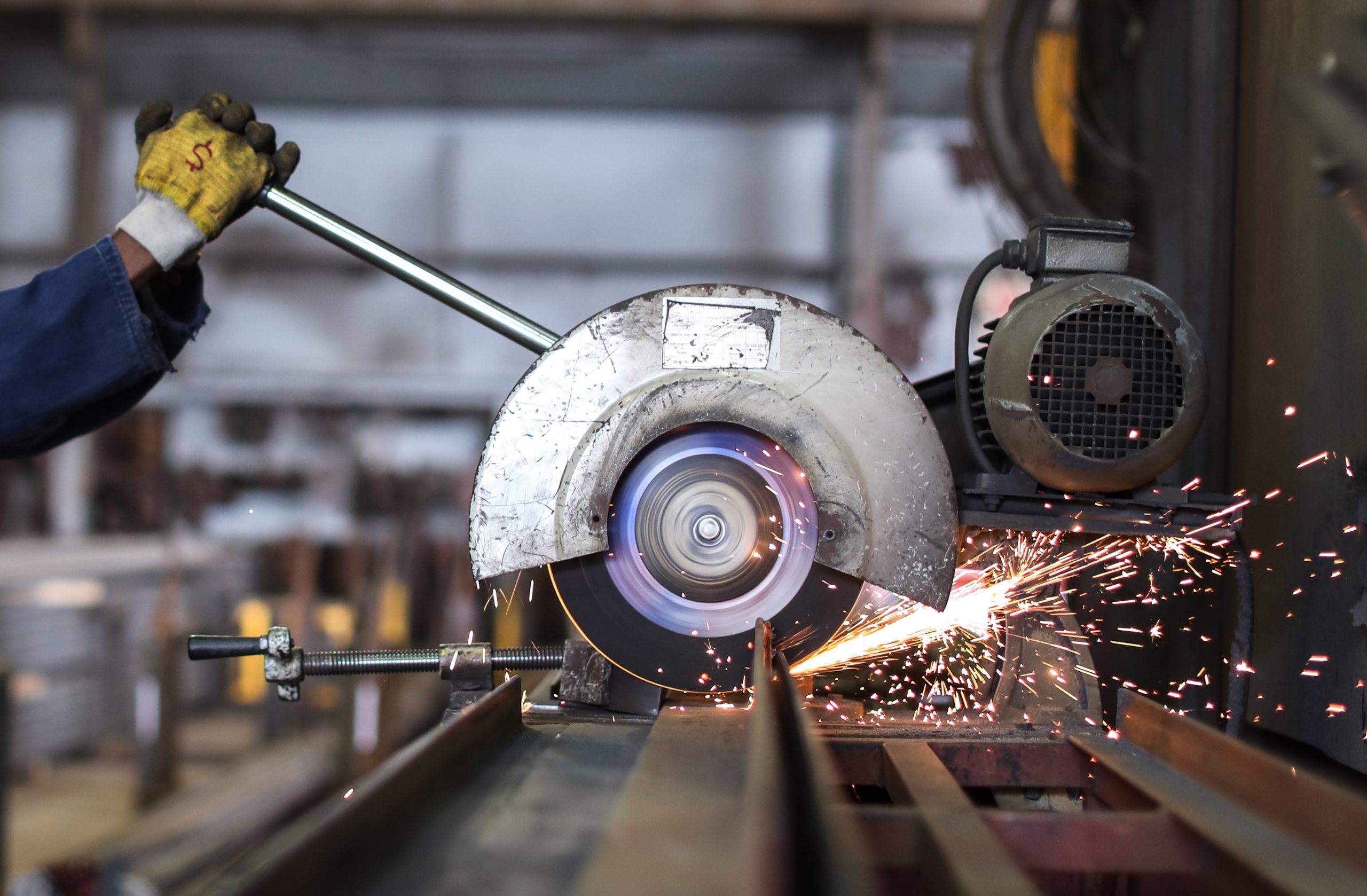 A climate plan that would boost steel in the Region
Mar 20, 2022
By: Sen. Rick Niemeyer, R-Lowell
I recently introduced a resolution in the Indiana State Senate urging our federal delegation in Washington to support a pro-America, pro-innovation – and I would add pro-Indiana steel – climate solution known as the Baker-Shultz Carbon Dividends Plan.
What caught my attention is the plan's border carbon adjustment, which would bolster our steel industry and hold countries like China and Russia accountable for their carbon pollution.
There are few, if any, individuals with whom I work or know who lack interest in protecting and preserving our environment and our precious resources. Oftentimes those desires come into conflict with the economic realities that drastic action and unintended consequences can bring.
This tension is of particular importance to Northwest Indiana's steel industry. More than 10,000 Hoosiers make their living producing American-made steel. Their livelihoods depend on a regulatory system that propels, rather than hinders, growth and policy that guarantees a level playing field with foreign competition.
As a result of American ingenuity, U.S. manufacturing has what is called a carbon advantage. Our skilled workforce produces products such as steel and aluminum with far fewer carbon emissions than similar products made in China, Russia or India.
That is great news and something worthy of national pride. But it's not enough.
I agree with those who question why the United States should shoulder the burden of reducing emissions when our industry is leaps and bounds ahead of the competition. Therefore, while I believe a national strategy is necessary, so too is compelling those other countries to act similarly. It's the only option if we are to leave our environment cleaner and better for future generations.
Such a bold policy of pricing carbon on foreign imports, according to a recent study by the commodities intelligence firm CRU International Ltd., would increase sales of American-made steel by 9% and profitability by 41%, and cause imports to fall by about 50%. Those numbers indicate not just a leveling of the playing field, but a game-changing increase in our built-in carbon advantage.
Indiana's steel manufacturers, their employees and our state's economy would surely stand to gain from such a smart environmental and economic policy. That's why I proudly call myself a Founding Member of Hoosiers for Carbon Dividends and why I introduced a resolution in support of the Baker-Shultz Carbon Dividends Plan.
This is a no-brainer, free-market, conservative policy solution to a global challenge that would have a profoundly positive impact right here in the Region. Our federal counterparts would be wise to embrace the idea just as I have.
Read the full article in the Times of Northwest Indiana here.