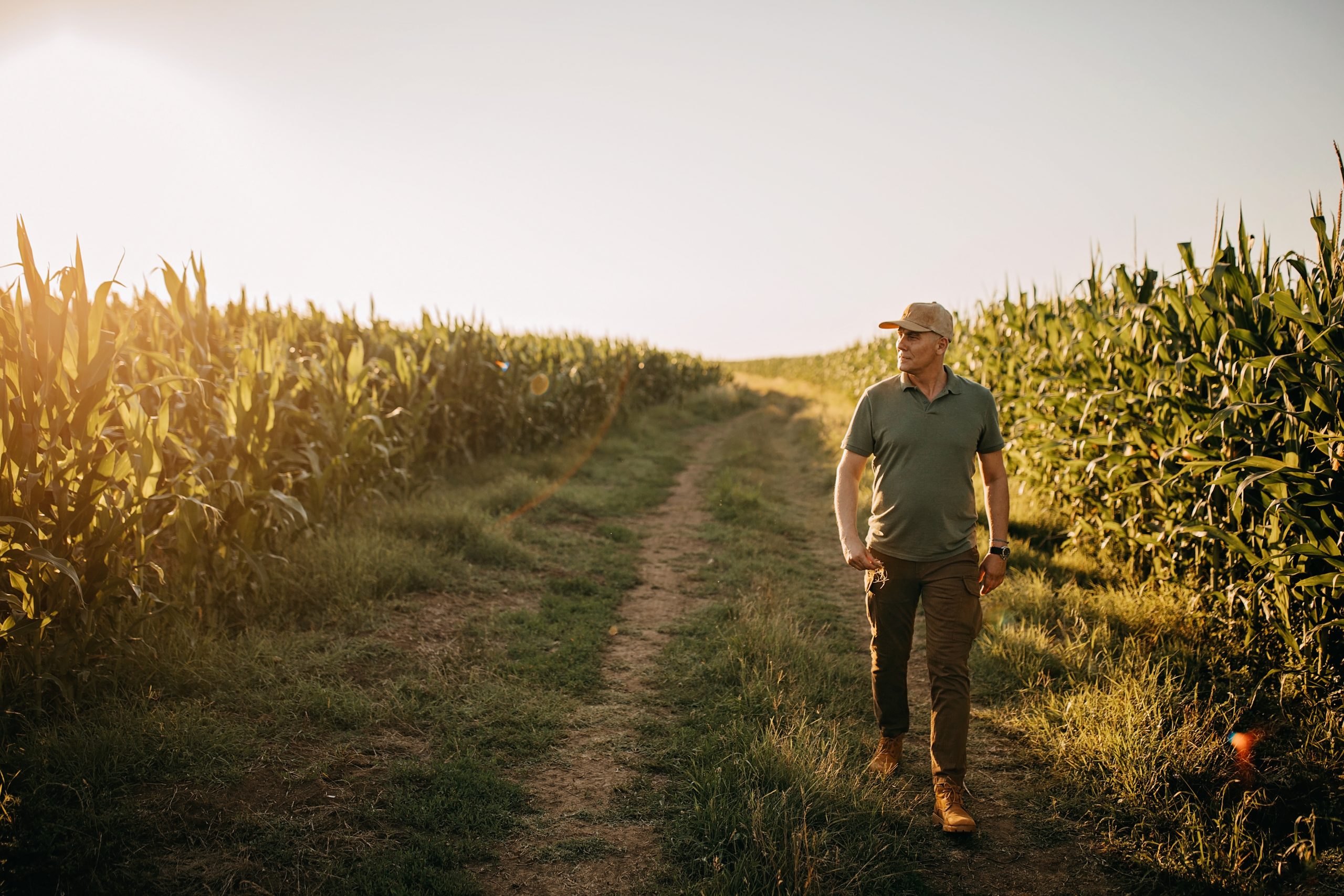 "[The] Carbon Dividends Plan is the step we need to take—for our environment, for the economy, and for the future."
–Hoosier Times
Shannon Kohl
Former Mayor
Martinsville, Indiana
"This Republican-backed plan presents the GOP a golden opportunity to combine sound policymaking with smart politics."
-Northwest Indiana Times
Drake Abramson
Chairman (2020-21)
Indiana Federation of College Republicans
Supported by a broad coalition of stakeholders, the carbon dividends solution offers the best opportunity for a bipartisan breakthrough on climate.
The plan that will keep Indiana manufacturing in the driver's seat.
The Baker-Shultz Carbon Dividends Plan and its Border Carbon Adjustment will allow US industries to leverage their carbon advantage and outcompete foreign production.
Energy intensive US industries, like steel, are uniquely positioned to gain a competitive advantage from a Border Carbon Adjustment.
For example, when a sheet of steel is produced in America to manufacture a car or truck, it typically generates less than half the emissions per ton than a steel sheet produced elsewhere in the world.
This means U.S. steelmakers will gain from a domestic carbon fee and border carbon adjustment, and that translates into more economic growth and American jobs.
SALES
up as
much as
PROFITABILITY
up as
much as
STEEL IMPORTS
down as
much as
Over 60%
of Hoosier Republicans agree that we should hold other countries accountable with a Border Carbon Adjustment.
Source: American Viewpoint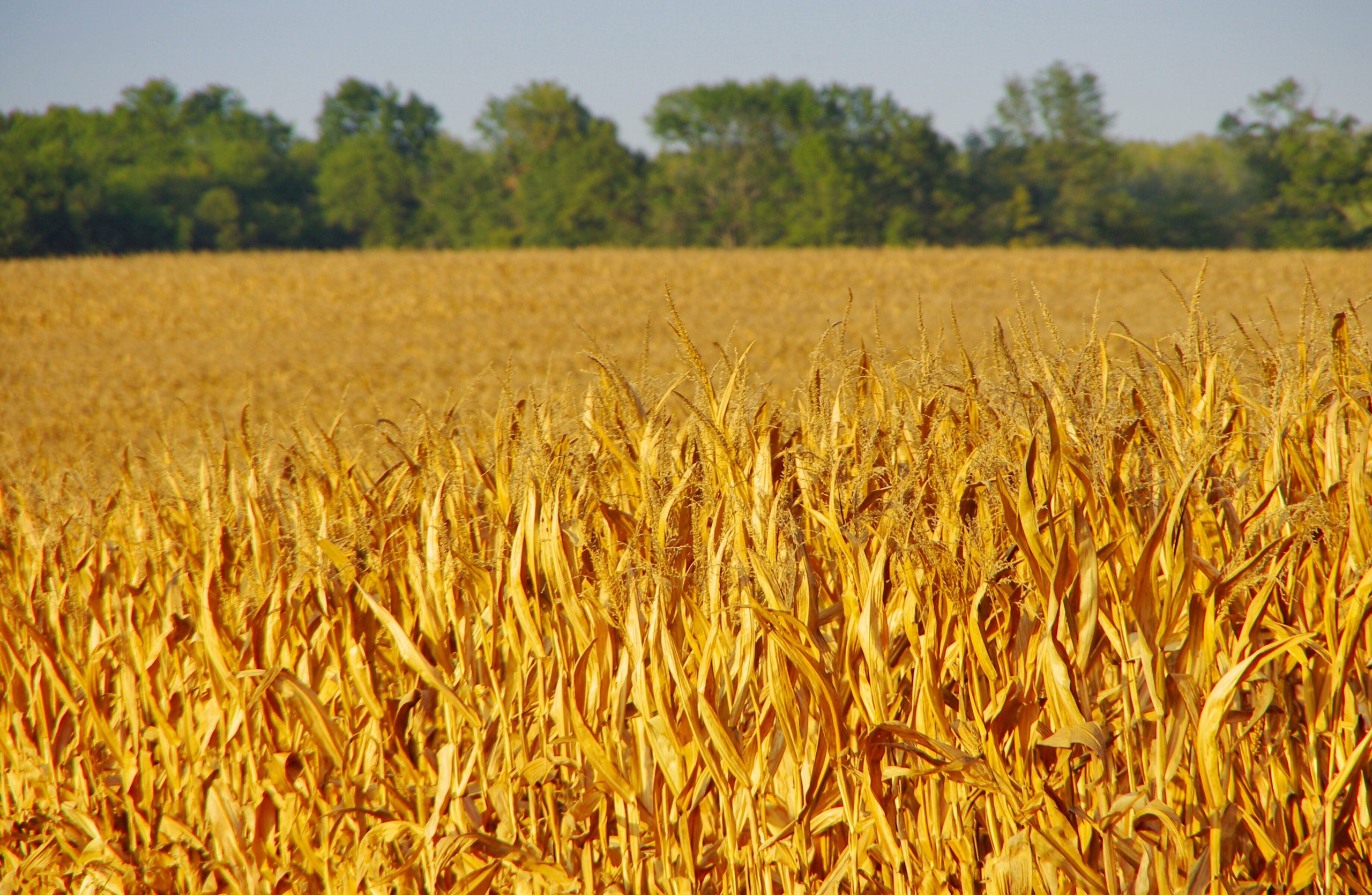 The Latest In Our Campaign For Indiana's Future
A Climate Plan Like No Other
Who We Are
With the Baker-Shultz Carbon Dividends Plan, Indiana can lead the country toward a cleaner, safer and more prosperous future. The time to join the climate conversation is now.
Hoosiers for Carbon Dividends Founding Members
Ron Grooms
Former State Senator, District 46
Cindy Ziemke
State Representative, District 55
Owner, The Brau House
Rick Niemeyer
State Senator, District 6
Ranking Member, Environmental Affairs Committee
Jim Merritt
Former State Senator
Former Senate Majority Caucus Chairman
Former Chairman, Utilities Committee

Drake Abramson
Chairman (2020-21), Indiana Federation of College Republicans
Lake Station
Ron Alting
State Senator, District 22
Chairman, Public Policy Committee
Carlton Anker
Regional Director, Young Conservatives for Carbon Dividends
Indianapolis
George Gemelas
Executive Vice President, Students for Carbon Dividends
Carmel
Mark Bowman
Chairman, Brown County Republican Party
Owner, Tramcore Realty
Liam Putz
Chairman, Indiana Federation of College Republicans
Indianapolis
Thomas Chaplain
Chairman, Indiana High School Republicans
Fishers
Darren Reese
Chairman, Grant County Republican Party
President & CEO, SESCO Group
Chris Elmore
Chairman (2020-21), Indiana High School Republicans
Bloomington
Luke Thomas
President, Perry County Council
Chairman, Perry County Republican Party
Bryce McCullough
Treasurer, Indiana Federation of College Republicans
President, Wabash College Republicans
Greensburg
Matt Stachler
NW Vice-Chair, Indiana Federation of College Republicans
Turning Point USA Campus Coordinator
West Lafayette
Chris Mitchem
Chair, Leadership Development Committee, Marion County Young Republicans
Makenzie Binford
Chairwoman (2022-23), Indiana Federation of College Republicans
Political Director, Monroe County GOP
President, Indiana University College Republicans 
Bloomington
Hoosiers For Carbon Dividends Founding Statement
Strengthening the economy and protecting the environment don't have to be mutually exclusive. We can achieve both through a bipartisan climate solution that ensures the brightest possible future for Hoosiers.
Join us
in advocating for a climate solution that strengthens our economy and protects our environment:
"*" indicates required fields