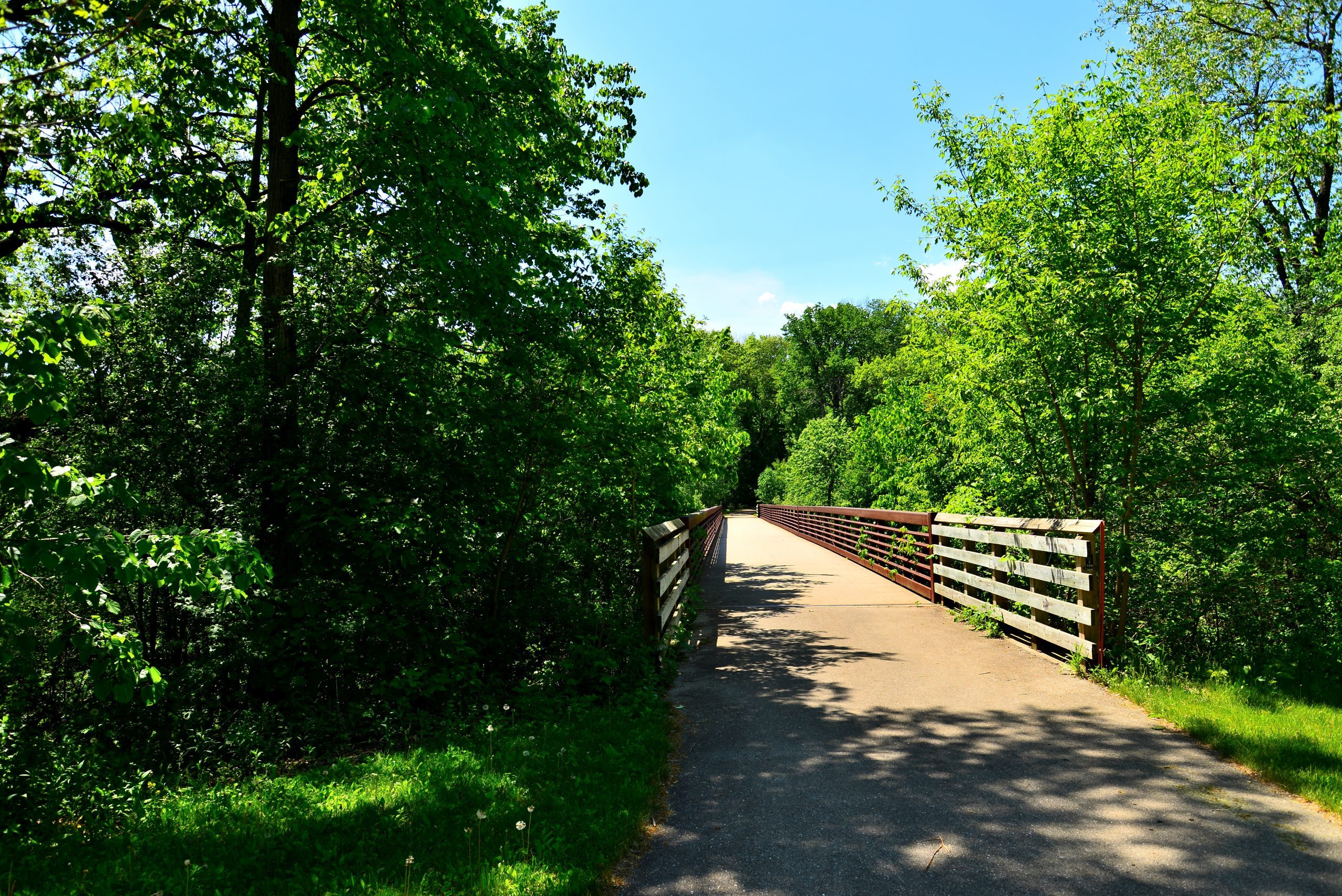 Letters: Indiana, young conservatives primed to lead pragmatic climate effort
Jan 21, 2021
By: Drake Abramson
Indiana can play a leading role in how the United States addresses the climate challenge. This may sound like Hoosier homerism, but Young Conservatives for Carbon Dividends President Kiera O'Brien articulated that perfectly by stating that "America's role in the world could come down to Indiana's role in America."
As chairman of the Indiana Federation of College Republicans, I have seen firsthand that climate change is a growing priority for young people. Before Republican U.S. Sen. Mike Braun of Indiana founded the Climate Solutions Caucus in the Senate, the party's record on climate was hurting recruitment to College Republicans clubs statewide. Now, thanks to Braun's clear-eyed leadership, we are drawing in more young people with the promise of solutions that are smarter and more effective.
Sen. Braun has already championed policies like the Growing Climate Solutions Act, creating economic opportunity while protecting the environment. Now, America needs this same brand of Hoosier pragmatism to advance the Baker-Shultz Carbon Dividends Plan. With the Green New Deal agenda looming too large for comfort, the Baker-Shultz strategy (named for former Reagan administration Treasury Secretary James Baker and George Shultz, who has held multiple Cabinet posts in different administrations) and would cement Republican leadership on this topic for generations to come. It would also, more importantly, solve the climate challenge through free markets by unlocking innovation and empowering businesses small and large.
The mavericks of the Midwest are perfectly positioned to lead this endeavor. As goes Indiana, so will go the nation.
Read the full article in the Indy Star here.