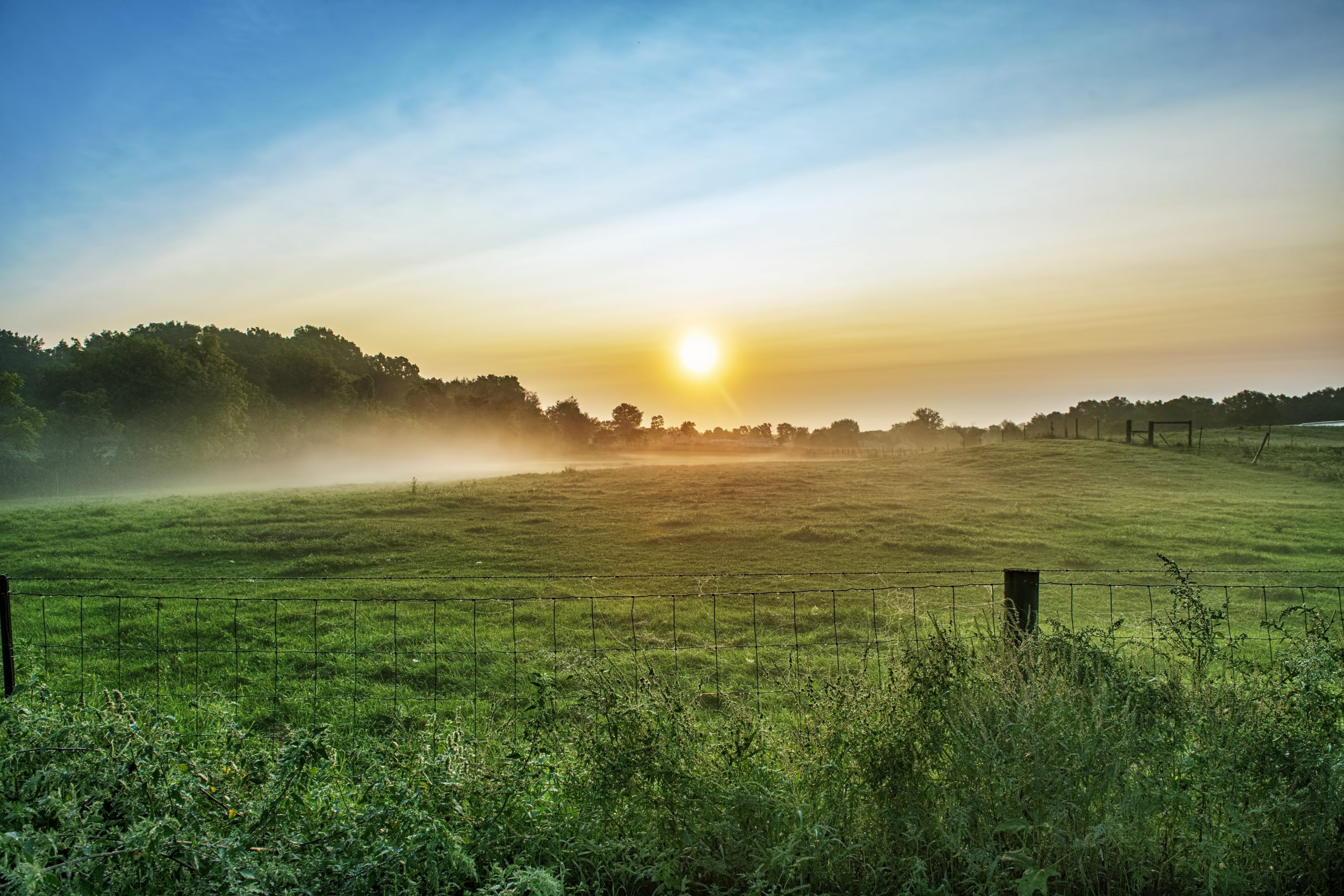 Plan boosts state's clean production
Mar 6, 2022
By: Owen Bennett, Crawfordsville
As a young Crawfordsville native, I'm excited by the $290 million expansion of Nucor's Crawfordsville plant. It represents a win for our state and nation — and in two ways.
Economically, it's creating much-needed resilience in our supply chains. America's demand for steel far outpaces domestic production, and new "made-in-the-USA" commitments come out seemingly every day. This plant will help meet our nation's growth — and to the benefit of our local and state economy.
What may be lesser known, though, is its environmental impact, which is a priority for my generation. American steel production is some of the cleanest in the world, with major foreign steel producers emitting many times more carbon than our own manufacturers.
Despite this, our producers get no benefit for their cleaner production. What adds insult to injury is that importing carbon-pollutive steel directly finances corrupt governments like the CCP in the process. The current rules of the road are no way to reward our clean, quality steel.
To level the playing field, we need a plan like the Baker-Shultz Carbon Dividends Plan. This national solution features a border carbon adjustment, which would assess a fee for carbon pollution on imported foreign manufactured goods.
By accounting for the carbon-efficiency of production, this proposal would make the cleanest goods — our own — the cheapest, thus boosting domestic production.
Senators Mike Braun and Todd Young have been champions of Hoosier manufacturing and environmental stewardship.
Here's a plan that boosts our state's clean production. I hope they will consider this approach.
Read the full letter in the Journal Review here.