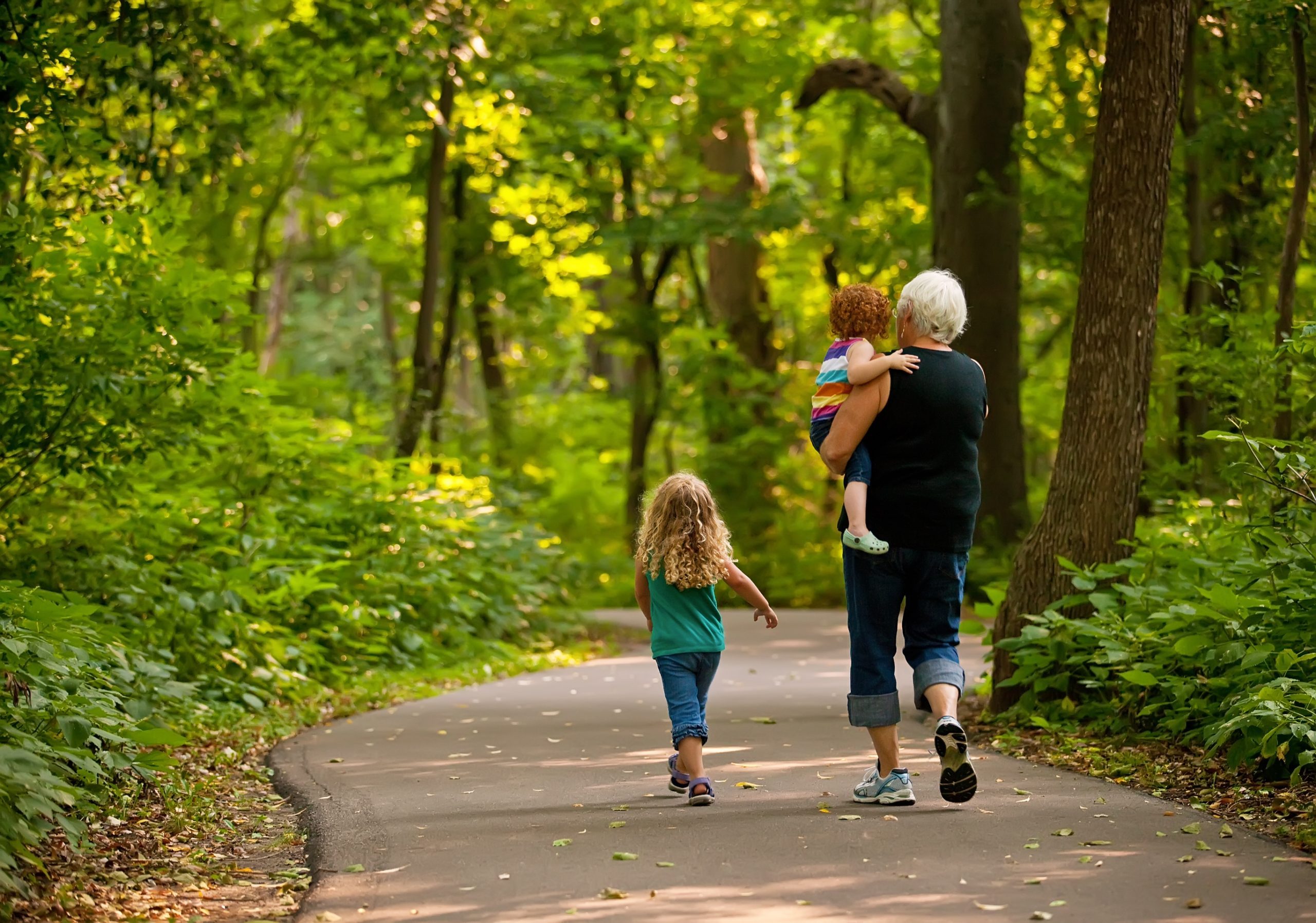 The Most Ambitious Climate Plan In History
Aug 22, 2020
By Luke Thomas
It has been nearly two years since Janet Yellen, former Chair of the Federal Reserve, and Ted Halstead, chairman and CEO of the Climate Leadership Council, penned their piece in FORTUNE detailing the "most ambitious climate plan in history."
Without a doubt, the title is fitting. But unfortunately, many have not heard of it.
So, what exactly is this plan and what makes it so ambitious?
The Baker-Shultz Plan, co-authored by former Republican Secretaries of State James Baker and George Shultz, is a conservative climate solution based on a gradually rising fee applied to all carbon emissions in which all of the revenue raised from the fee would be rebated directly back to the American people in the form of a "carbon dividend," which for a family of four would amount to approximately $2,000 per year.
The plan's fine print is based on four interdependent pillars. I'll explain each one in turn.
Pillar I: A gradually rising carbon fee. There is widespread agreement among economists that a carbon fee is the most cost-effective way to reduce greenhouse gas emissions. Accordingly, the plan would implement a $40 per ton (in 2017 dollars) carbon fee at the refinery or the point in which fossil fuels enter the economy.
The fee would gradually rise every year at 5% above inflation. This powerful market signal would encourage technological innovation, large-scale substitution of existing energy and transportation infrastructure, and accelerate the diffusion of carbon-efficient goods and services.
Pillar II: Carbon dividends for all Americans. All of the revenue raised from the fee would be returned to the American people in the form of a "carbon dividend" on an equal and quarterly basis. As mentioned previously, a family of four would receive nearly $2,000 per year.
However, that amount would grow as the carbon fee increases, creating a positive feedback loop: The more the climate is protected, the greater the dividend payments to all Americans.
And that's good news, especially for those who are struggling to make ends meet. According to a study by staff at the U.S. Treasury Department, 70% of American families would receive more in carbon dividends than they pay in increased energy costs.
Pillar III: Significant regulatory reform. With the carbon fee in place, regulatory streamlining can occur where the fee offers a more cost-effective solution.
For example, all current and future federal stationary source carbon regulations would be repealed or preempted. Indeed, much of the Environmental Protection Agency's regulatory authority over carbon dioxide emissions can be phased out.
This would give businesses regulatory certainty and allow them to invest long-term and promote economic growth.
And in today's political climate in which businesses face a regulatory Left and a deregulatory Right, certainty is needed more than ever.
Pillar IV: Border carbon adjustments. America cannot be the only one working toward reducing greenhouse gas emissions. That's why a border carbon adjustment, on both imports and exports, is needed to protect American competiveness and punish free-riding by other nations.
Inasmuch, carbon-intensive exports to countries without a carbon pricing system would receive rebates for carbon fees paid, while carbon-intensive imports from such countries would pay for the carbon content of their products.
Such a mechanism would put the U.S. at the forefront of global climate policy and encourage large-scale greenhouse gas emitters, like China and India, to follow America's lead.
The Baker-Shultz Plan is endorsed by 3,500-plus economists, four former Chairs of the Federal Reserve, 27 Nobel Laureate economists, 15 former Chairs of the Council of Economic Advisers, 14 FORTUNE 100 companies, and 15 global 150 companies.
It could lead to the creation of 1.6 million new American jobs by 2035, $1.4 trillion in new capital investment, and the doubling of U.S. manufactures' efficiency gains.
But here's the most important part: This plan would exceed the United State's former 2025 Paris commitment and achieve a 50% reduction in CO2 emissions from 2005 levels by 2035.
So, does the Baker-Shultz Plan deserve to be called the "most ambitious climate plan in history"?
Absolutely.
And Indiana's Congressional delegation should work to implement this truly historic plan.
Read the full article in Perry County News here.