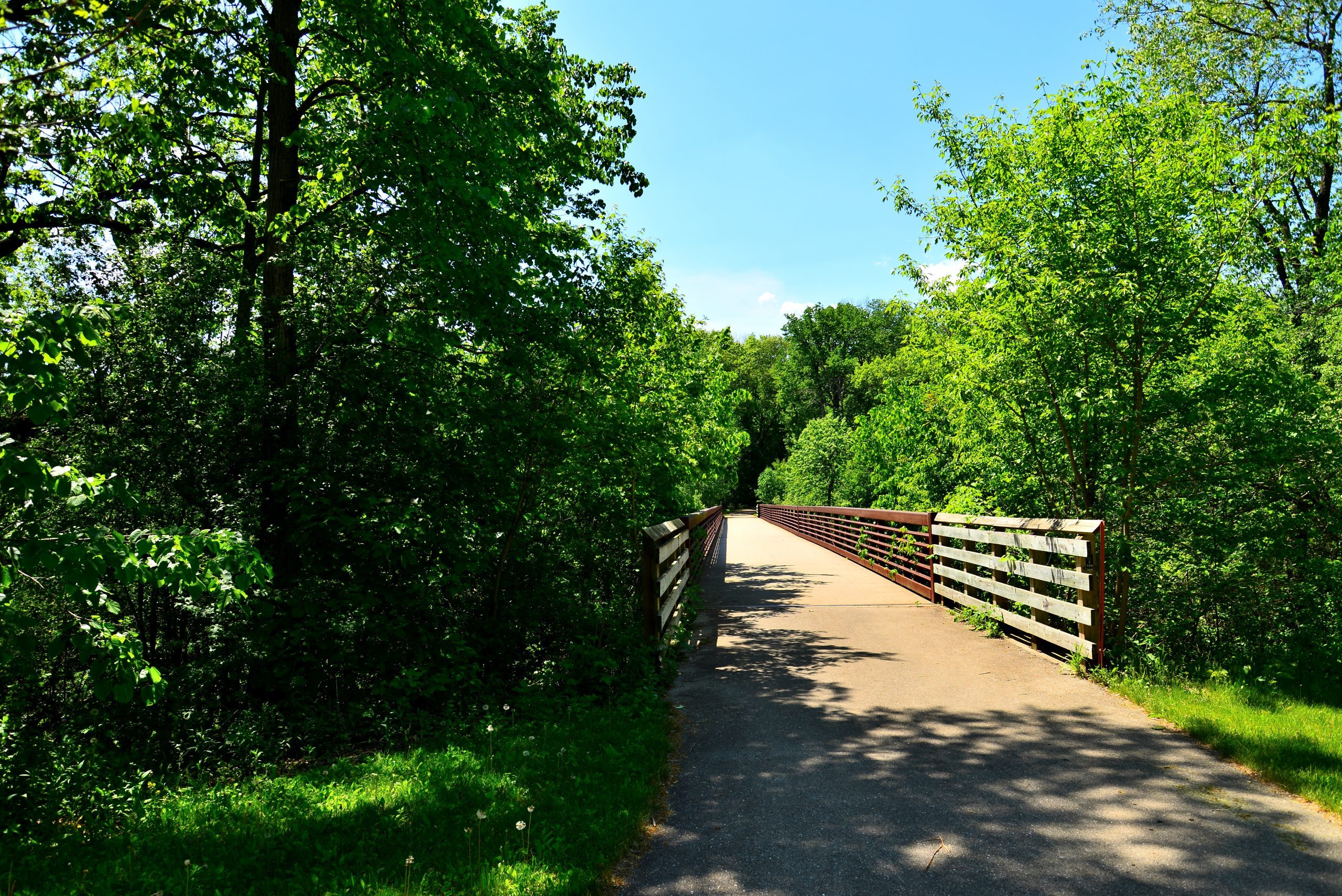 Senators should support action on climate change
Sep 3, 2021
To the editor:
As the student body presidents of Carmel High School and Jasper High School — the alma maters, respectively, of Senators Todd Young and Mike Braun — we are honored to see our schools' alumni representing us in the U.S. Senate. They make us proud to walk our schools' hallways and serve as inspiration for how we can lead lives of public service.
This same spirit of leadership and serving the national interest is why we are writing with an important message: It is high time for them to join us in supporting concrete action on climate change.
Especially for young people like us, few issues are more important. The vast majority of our generation, regardless of political persuasion, support climate action and expect our representatives to do more.
That's why we are proud to be joining students across the country in launching High Schoolers for Carbon Dividends. Co-founded by more than 700 student leaders from all 50 states — including top debate, economics, and science competition champions — we are uniting to urge action and build support around the bipartisan solution known as carbon dividends.
The plan would charge fossil fuel companies a fee for their emissions and return the money collected to Americans in the form of direct checks. This would create an incentive to innovate new technologies and speed transition to clean energy, all while putting money back in the pockets of Hoosiers.
With climate change, we don't get an A for effort. We only get an A for results. That's why a solution like carbon dividends is so essential, and why student leaders across the country are stepping up to ensure its adoption. We may be young, but we know the time to move is now.
—Brooke C. and Ellis N.

Brooklyn C. and Ellis N. are high school seniors and the student body presidents, respectively, of Jasper High School and Carmel High School.
Read the full letter to the editor in The Herald here.