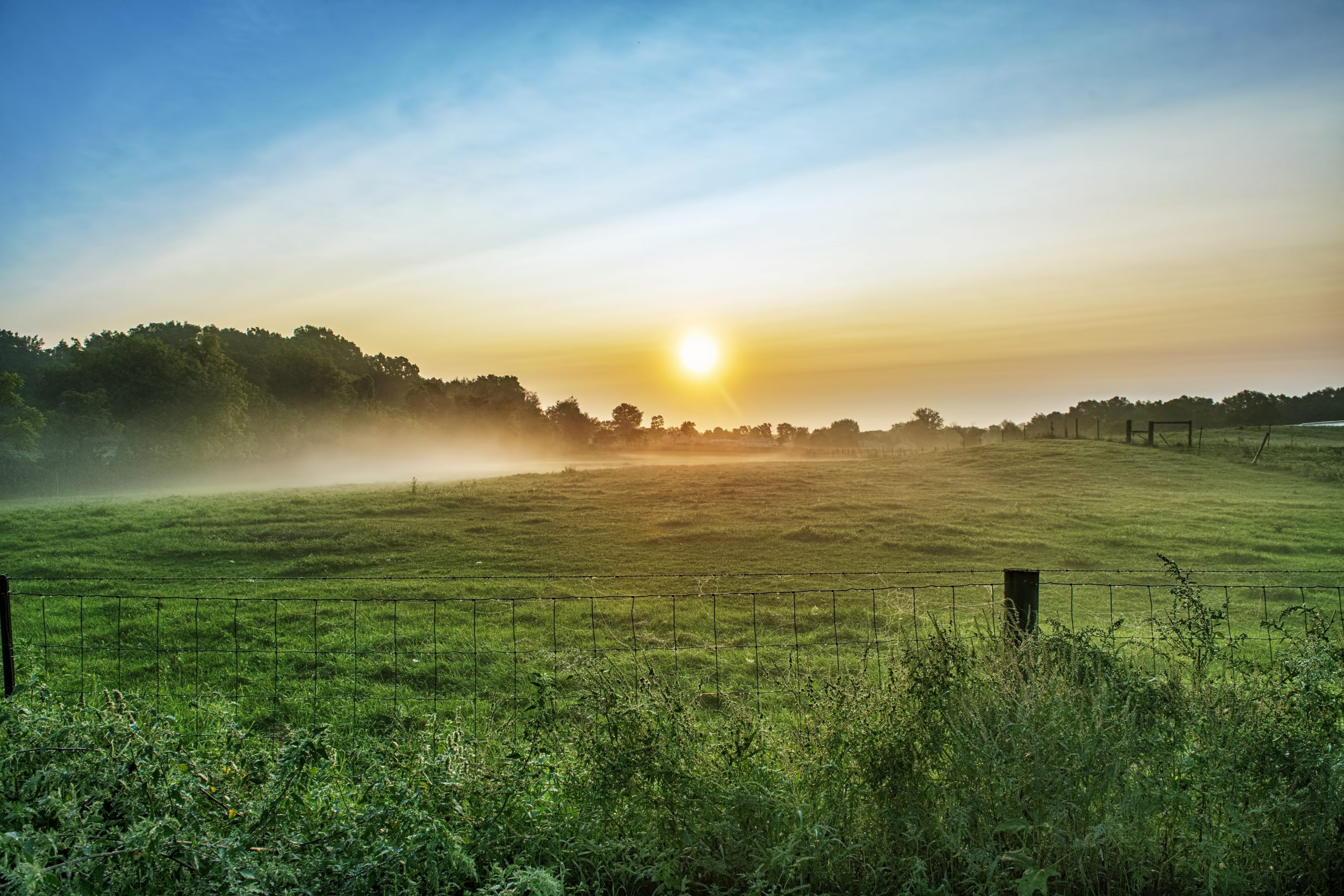 National coalition of high school leaders back carbon dividends plan
Sep 8, 2021
Carmel H.S. Student Body President joins 700+ student leaders from all 50 states to urge Congress to act on bipartisan climate solution
High school student leaders across the country are joining forces to launch High Schoolers for Carbon Dividends (HS4CD). Co-founded by more than 700 student leaders from all 50 states, the coalition includes national winners of debate, science, and economics champions, Scripps National Spelling Bee champions, student government presidents, and many more.
This bipartisan group, collectively many of the top high school leaders in the country, is supporting the market-based solution known as carbon dividends and urging Congress to act.
"As an ever-growing coalition of young people – from all backgrounds and political orientations – we are clear-eyed about what climate disruption means for our generation," HS4CD's founding statement reads. "That's why we recognize the power of this consensus solution to bridge partisan divides, strengthen our economy, and protect our shared environment."
Popularized by Republican Secretaries of State James A. Baker III and the late George P. Shultz, the carbon dividends strategy would charge fossil fuel companies a fee for their emissions and return the money collected to Americans in the form of direct checks. This would create an incentive to innovate new technologies and speed the transition to clean energy, all while putting money back in the pockets of everyday Hoosiers.
In Indiana, the plan has earned the support of companies like General Motors and Ford – both major job creators in the state – as well as mayors, young Republican leaders, student body presidents, economists, GOP state representatives, and more. This newly launched high school coalition adds to the growing drumbeat of Hoosiers supporting the carbon dividends solution.
"With climate change, we don't get an A for effort. We only get an A for results," said Brooklyn C., who is student body president of Jasper High School and a co-founder of HS4CD. "That's why a solution like carbon dividends is so essential."
"While we may not yet be in the halls of Congress, we are getting to work from the halls of our schools," said Ellis N., student body president of Carmel High School and an HS4CD co-founder. "We may be young, but we know the time to move is now."
Read the full article in the Hamilton County Reporter here.